For the past 3 years I have cultivated and helped people all over the world heal themselves with naturaul infusion techniques.

These infusions can range from all herb types including Cannabis. Our products are made to be incorporated with a normal lifestyle; meaning these items are dicreet, minimal smell profile, and instructions to "micro-dose" to avoid the over the top feeling often associated with cannabis edibles and tinctures. 
Allergic to dairy?  We have a coconut oil for high tempeture cooking.
Health focused? We offer an Olive oil that be taken alone with garlic and honey or for a sautee

Dont be ashamed to ask. We are here to provide comfortability and honesty with ALL products. The only stupid question is the one not asked!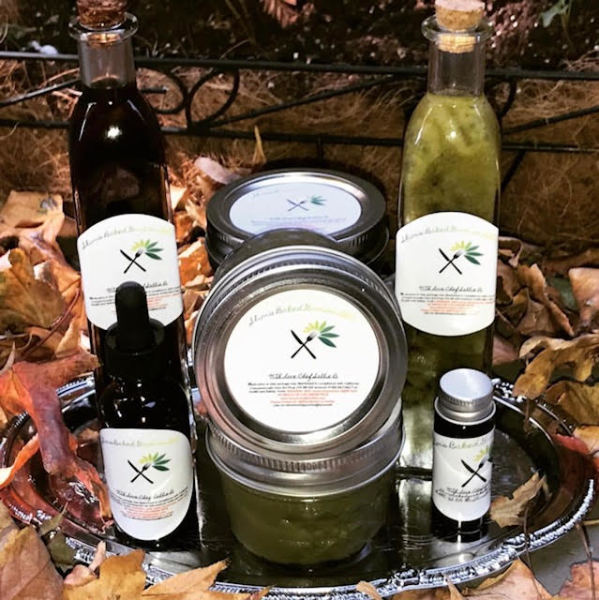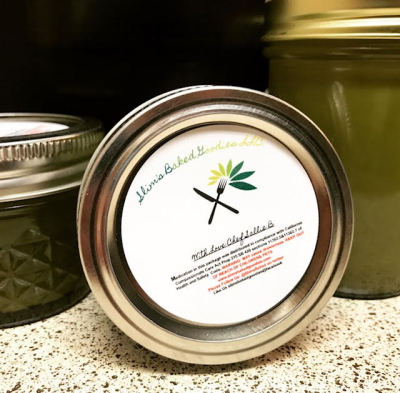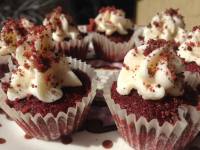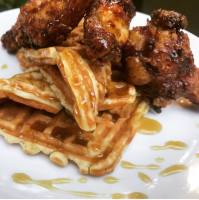 We bring it all to you. Offering classes for 6 or more to teach, use and sample a full medicated cannabis menu with your friends and family".
Sweet treats are always fun to infuse and a great way to get people comfortable with trying something new.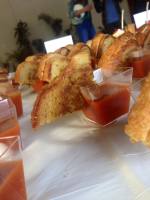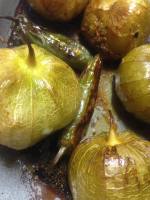 Tomatillo Sauce and Jerk Seasoning are just a couple of the flavor profiles we have created for specific clients... Interested in a custon salad dressing or dipping sauce to add to your party? We can do tht too
Appetizers can range from savory to sweet. We can customize anything you can think of just ask!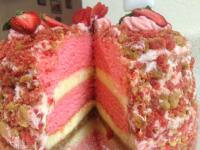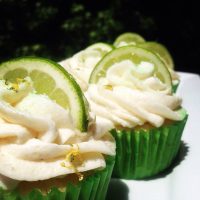 S

elf explanatory, but these are some Margarita Cupcakes with a shot of patron inside each cupcake... Ask us how
Oh yes! The limit is endless when it comes to cakes. We can infuse cakes for adults with alcohol of your choice or cannabis. Feeling BOLD? DO BOTH if you dare.